Posted by
samsonchfmw

| Posted in Uncategorized | Posted on November 28, 2015
Oh, Venice…
Venice is the stuff bucket lists are made of: stunning basilicas, gondolas and plenty of views that'll make any romantic heart melt. Try to visit in spring before the heat sets in and oh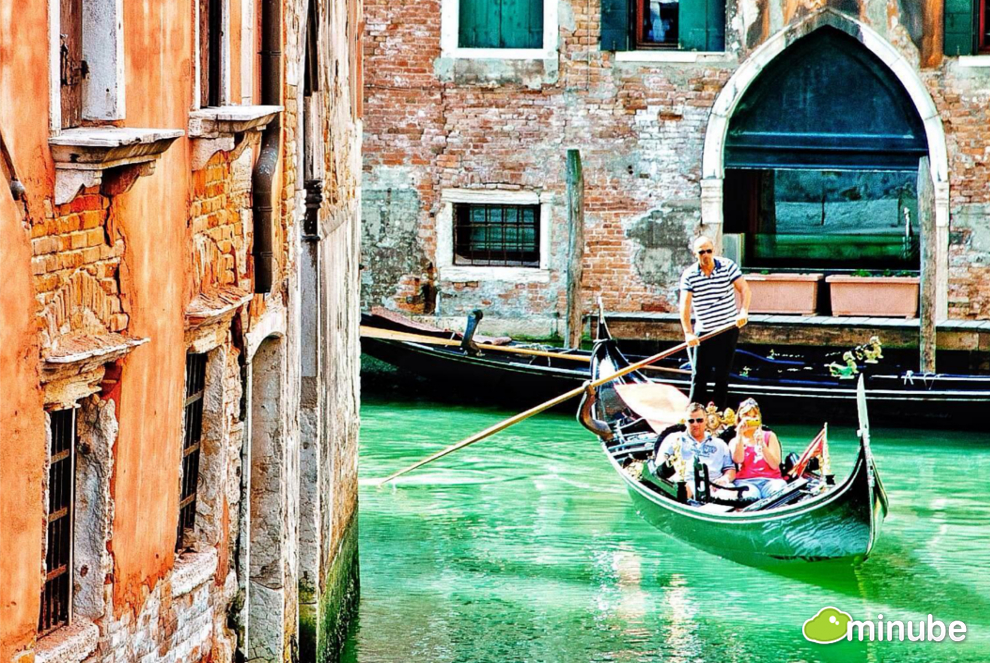 , it's sinking, so get there while you can!
There are Roman ruins 
Italy and ruins go hand in hand, but make sure to visit the Roman Forum, the epicenter of ancient Rome and home to stunning temples, arches, and government buildings that make it easy to recall the incredible grandeur of 2000 years ago.
16.) There's an infinite variety of pasta…
You can count the varieties you know, but trust us…it's only the tip of the iceberg. Italy has over 300 types of pasta, each tastier than the last. The best part? They're often fresh and handmade! Let's not even begin to talk about the sauces.
1. Have you ever been to Italy?
2.If you have been to Italy why did you go?
3. If you've been to Italy what was your favourite part?